Homepage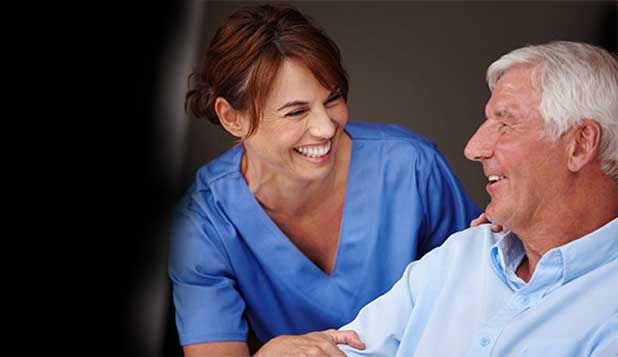 Gift options
Discover the best planned gifts to meet your goals.
Deduction calculator
The GiftLaw Calculator is a planned gifts calculator for professionals that follows the IRA format. Access and run charitable deduction calculations for your favorite gift plan.
Free estate planning guide
Are you ready to plan your will or trust? We would like to send you our free Estate Planning Guide. This guide will provide you with helpful information to provide for your needs, your family's future and favorite causes.
Donor stories
Learn how others have made an impact through their acts of giving to HonorHealth.
Planned Giving
We are pleased that you have an interest in learning about the many benefits of making a planned gift. If you have any questions about the best way for you to benefit through a planned gift, please call. A member of our Planned Giving Team will be very pleased to help you.
Gift Options

What to Give

and learn about the best assets to make a planned gift. Learn about gifts of cash, securities and property. Learn

How to Give

and discover gift options that provide tax and income benefits. Discover the best planned gift to meet your goals.

More